ANother Secret lança a primeira de suas cabeças da linha Alice in Wonderland, Alice, As quantidades são bem limitadas, 50 a princíipio, as encomendas serão encerradas assim que o numero de cabeças estipulados para esse período for alcançado, mesmo que o período ainda não tenha chegado ao fim do período de encomenda.
Recadinho ANother Secret:
Preface:
●We improve our resin materials to UV protect this time.The skin color can not be customized.
●Because of the changes of exchange rate and the inflation of raw material prices, we raise prices abit this time.
Order period:
1/3girl Alice: from February 14th to Match 31st
Quantity:50
(The order will be closed when the certain amounts of reservation add up to a quantity for a particular purpose.)
Notes:
●1-All dolls sold only to the head. Wig, eyes & outfit on the photo are not included.
●2-For make-up: default as photo. Plastic masks which are use to protect dolls' faces & eyelashes are included.
●3-All dolls are normal skin color.1 / 3 size.
●4- If you have any questions, please contact us by Email.(don`t PM or reply.)
●5-Trading transactions with paypal. (please E-mail us in the following form,), we promise to make a reservation in chronological order.
—————————
Doll's name:
Quantity:
Make-up/None
Consignee detailed address:
Phone number:
Note:(If you have any requests)
*When we receive orders, we will account the ship fee, and send the confirmation message to you. After your payment we would ship the parcel to you in 10-15 business days.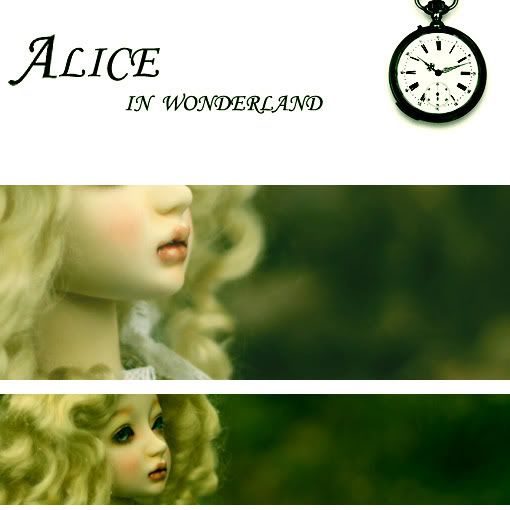 Posted via email from